Your One Stop Guide to All Things Dog Friendly
On a mission to find all the dog friendly places, activities, and events in CT (and beyond).
"Doggie Bible" on the Map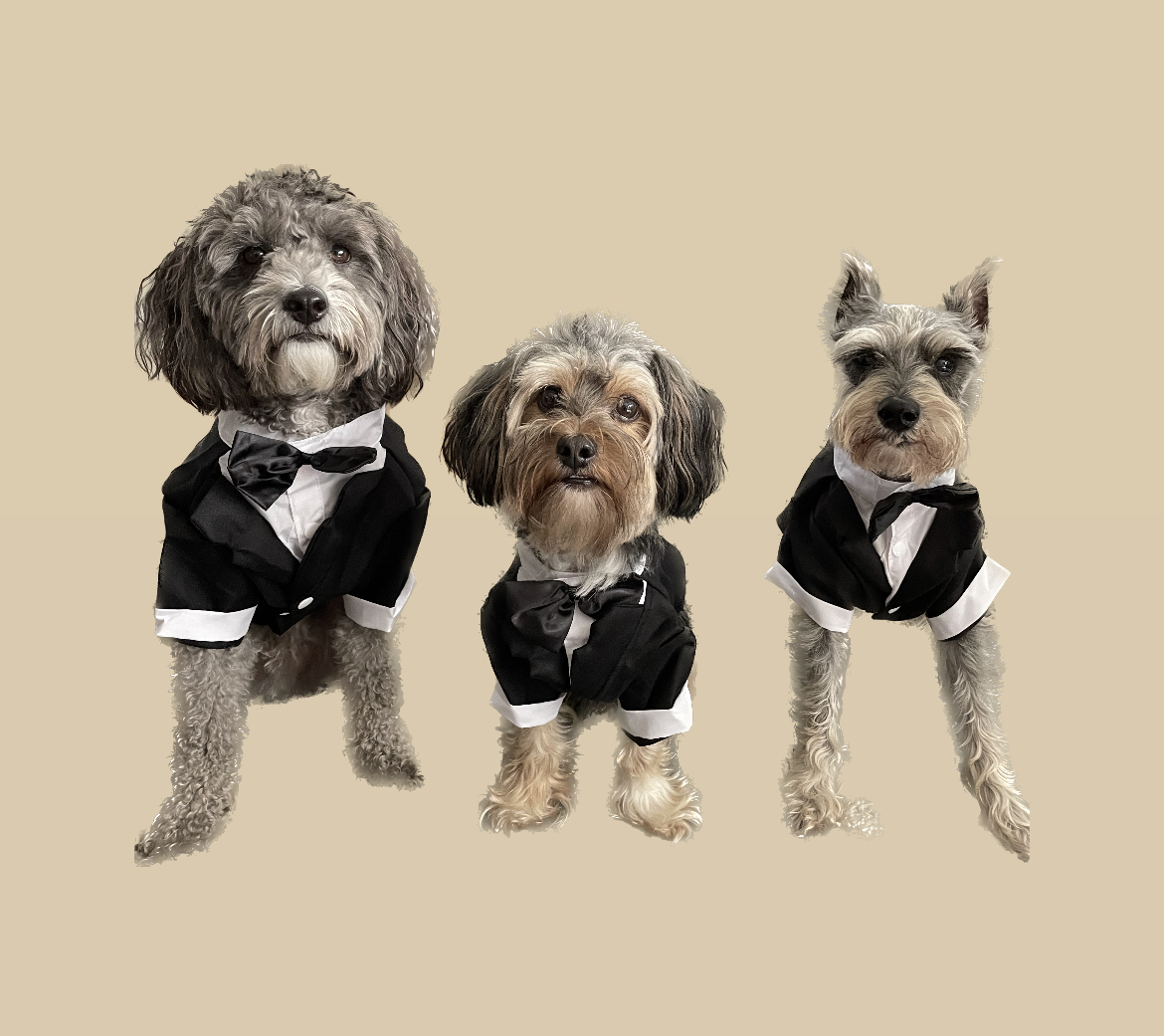 Welcome to Dog Friendly Finds!
This all began with a note on my phone. I was trying to find places I could bring my three dogs in our area. It was easy in the summer, but grew challenging as the seasons began to change. There are so many restrictions in the winter! Every weekend I found myself looking up the same information. I decided to start this page as a running list based off of where dogs can go and when. I'm hoping that you will all join in in sharing your favorite dog friendly places.
This is a fun project that I hope is helpful to all doggie parents out there! It's always better when your dogs can go with you!
Happy adventuring!
Inspired by Weezy, Usher, & Biggie


Want to Have an Event Highlighted?